Mercury Direct Vent Gas Fireplace
The Mercury gas fireplace adds comforting warmth, ambiance and convenience to your space. A simple, easy and stylish hearth experience.
Available Sizes: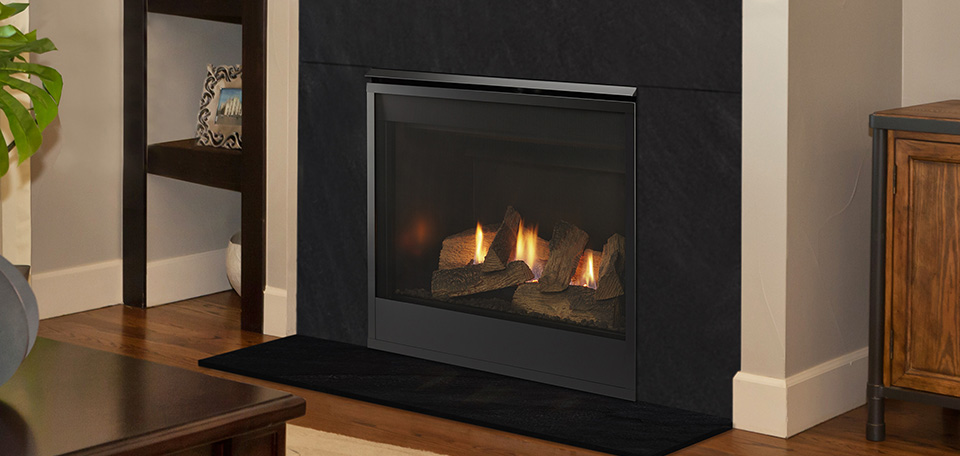 Features
Compact design
Realistic split logs
Standing pilot or IntelliFire™ Ignition System provides dependable warmth
Decorative black mesh screen adds safety
Available in 32" model
Up to 19,100 BTUs
Control Options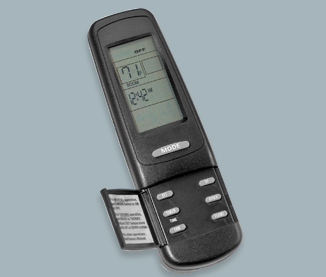 TotalRemote
This remote control effortlessly manages heat output and comfort level. Includes: hardwired receiver, on/off, fan speed, flame control, temperature readout, thermostat mode, timer mode.
SmartRemote
An added level of function and convenience in a remote control fire fireplaces, stoves, inserts and gas logs with or without line power. Battery-powered or hardwired receiver. Includes: on/off, temperature readout, thermostat mode, timer mode.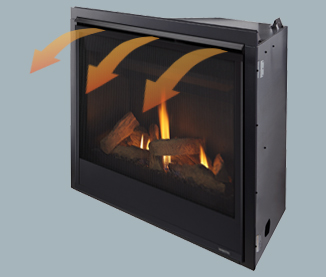 Fan Kit
Decorative Mesh Front
Model Specifications
Mercury 32 Gas Fireplace
| | |
| --- | --- |
| Appliance Width: | 36" |
| Appliance Height: | 34-3/8" |
| Appliance Depth1: | 16-5/16" |
| Appliance Rear Width: | 25-3/4" |
| Framing Height: | 34-3/4" |
| Framing Depth2: | 16-1/4" |
| Framing Front Width: | 37" |
| Framing Back Width: | 37" |
| Fuel Type: | Natural gas or liquid propane |
| BTU/hr Input: | 19,100 (NG); 19,100 (LP) |
| Viewing Area: | 27-3/16 x 18-1/16" |
Efficiency
Mercury 32 Gas Fireplace
| | |
| --- | --- |
| AFUE: | 50.4% (NG) / 56.9% (LP) |
| Canada EnerGuide: | 52.4% (NG) / 56.4% (LP) |
1 Appliance Depth includes entire unit including depth of firebox and extension onto hearth.
2 Framing depth will vary if you are installing the lower profile power vent (PVLP-SLP) with a minimum vent configuration. 12-1/2" is needed from the back of the appliance to the outside of the exterior wall. Refer to manual for details.
Heat output will vary depending on the type of fuel used. The flame and ember appearance may vary based on the type of fuel burned and the venting configuration used. Actual product appearance, including flame may differ from image shown. Refer to the owner's manual for complete clearance requirements and specifications. Product specifications and pricing subject to change without notice. For testing and listing information please refer to the owner's/installation manual.
*For select products: Heating capacity to be used as a guide only. See your local dealer for help in determining the product that best suits your heating needs based on climate and home efficiency.