MERIDIAN SERIES

Direct Vent Gas Fireplace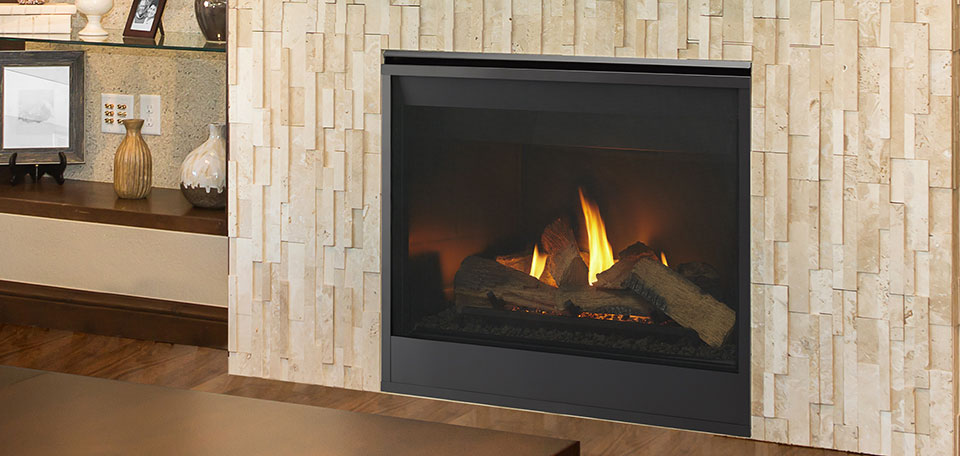 This Package Deal Includes:
36" Fireplace
Decorative Black Mesh Surround
Direct Venting Package
Traditional Brick Panels Cottage Red
Fan Kit
OFFERED HERE BY FIREPLACESRUS . NET
1-855 485 4015
WE ACCEPT ALL MAJOR CREDIT CARDS!
Instant warmth and comfort leave time for the important things in your life. Meridian series gas fireplaces come alive as flames swirl around split logs. A crisp and clean interior makes these fireplaces inviting, whether they're burning or not. Easily customize your Meridian series and for more ambiance and bigger flames, upgrade to the Meridian Platinum.
AVAILABLE SIZES:
Features
Realistic split logs and flames

Full-depth firebox perfect for medium and larger rooms

Customize the interior with authentic brick panels

Upgrade your views and flames with the Meridian Platinum

Available in 36" or 42" models

Up to 40,000 BTUs
Make it Your Own
| | | |
| --- | --- | --- |
| Cottage Red Interior Panels | Tavern Brown Interior Panels | Tavern Brown Herringbone Interior Panels |
| Decorative Mesh | Contemporary Front | fan kit |
| Reflective Black Glass | IntelliFire™ Touch Touchscreen Remote Control (Standard) | IntelliFire Touch RC150 |

MODEL SPECIFICATIONS
MERIDIAN 36" (DBDV36)
| | |
| --- | --- |
| Unit Front Width: | 41 |
| Framing Front Width: | 42 |
| Unit Back Width: | 28-1/2 |
| Framing Back Width: | 42 |
| Unit Height: | 40-7/8 |
| Framing Height: | 40-1/8 |
| Unit Depth: | 21 |
| Framing Depth: | 22 |
| Glass Size: | 32 x 21-9/16 |
MERIDIAN 42" (DBDV42)
| | |
| --- | --- |
| Unit Front Width: | 48 |
| Framing Front Width: | 49 |
| Unit Back Width: | 35-1/2 |
| Framing Back Width: | 49 |
| Unit Height: | 42-7/8 |
| Framing Height: | 42-1/8 |
| Unit Depth: | 21 |
| Framing Depth: | 22 |
| Glass Size: | 39 x 23-5/8 |
MERIDIAN PLATINUM 36" (DBDVPLAT36)
| | |
| --- | --- |
| Unit Front Width: | 41 |
| Framing Front Width: | 42 |
| Unit Back Width: | 28-1/2 |
| Framing Back Width: | 42 |
| Unit Height: | 40-7/8 |
| Framing Height: | 40-1/8 |
| Unit Depth: | 21 |
| Framing Depth: | 22 |
| Glass Size: | 32x 21-9/16 |
MERIDIAN PLATINUM 42" (DBDVPLAT42)
| | |
| --- | --- |
| Unit Front Width: | 48 |
| Framing Front Width: | 49 |
| Unit Back Width: | 35-1/2 |
| Framing Back Width: | 49 |
| Unit Height: | 42-7/8 |
| Framing Height: | 42-1/8 |
| Unit Depth: | 21 |
| Framing Depth: | 22 |
| Glass Size: | 39 x 23-5/8 |